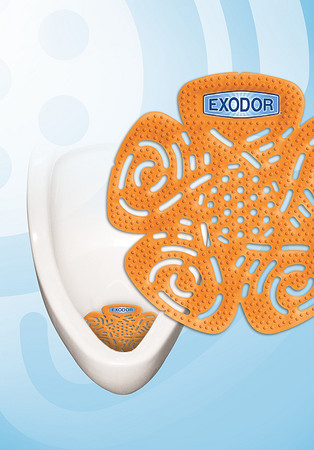 | | |
| --- | --- |
| Product Name: | Bravo Deodorizing Urinal Screens |
| Category: | Deodorant |
Product Detail:
Bravo™ DEODORIZING URINAL SCREENS
Outstanding Restroom and Urinal Odor Control
Innovative Bravo urinal screens offer powerful deodorizing performance with strong fragrance release that lasts longer than standard products. The unique use-activated feature delivers additional odor control. The patented shape provides superior fit in all urinal styles with a ribbed surface designed to reduce splashing.
• Bacteria action deodorizes  and cleans urinal and drain
• Powerful and long-lasting  performance
• Eliminates need for  special sprays
• Prevents calcium scale  build-up
• Maximizes drainflow
• Use-activated
• Environmentally friendly
• Biodegradable
Deodorizer Application:
Bravo Deodorizing Urinal Screens: Place the Bravo screenon the urinal for long-lasting odor control.
Application Area:
 All restrooms in public area:
Transportation Center: Airports, Bus Stations, Train Stations, etc.
Entertainment Places: Shopping Malls, Restaurants, Bars, Cinemas, etc.
Hospitals, Schools and office buildings, etc.
Exhibition Halls, Libraries, etc.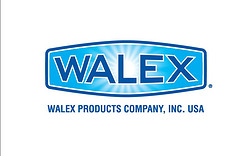 Walex Products Company, Inc.
Country/Region:
Established:
Main Products:Cleaning and Odor Control Products